"The moment you doubt whether you can fly,
you cease for ever to be able to do it."
― J. M. Barrie, Peter Pan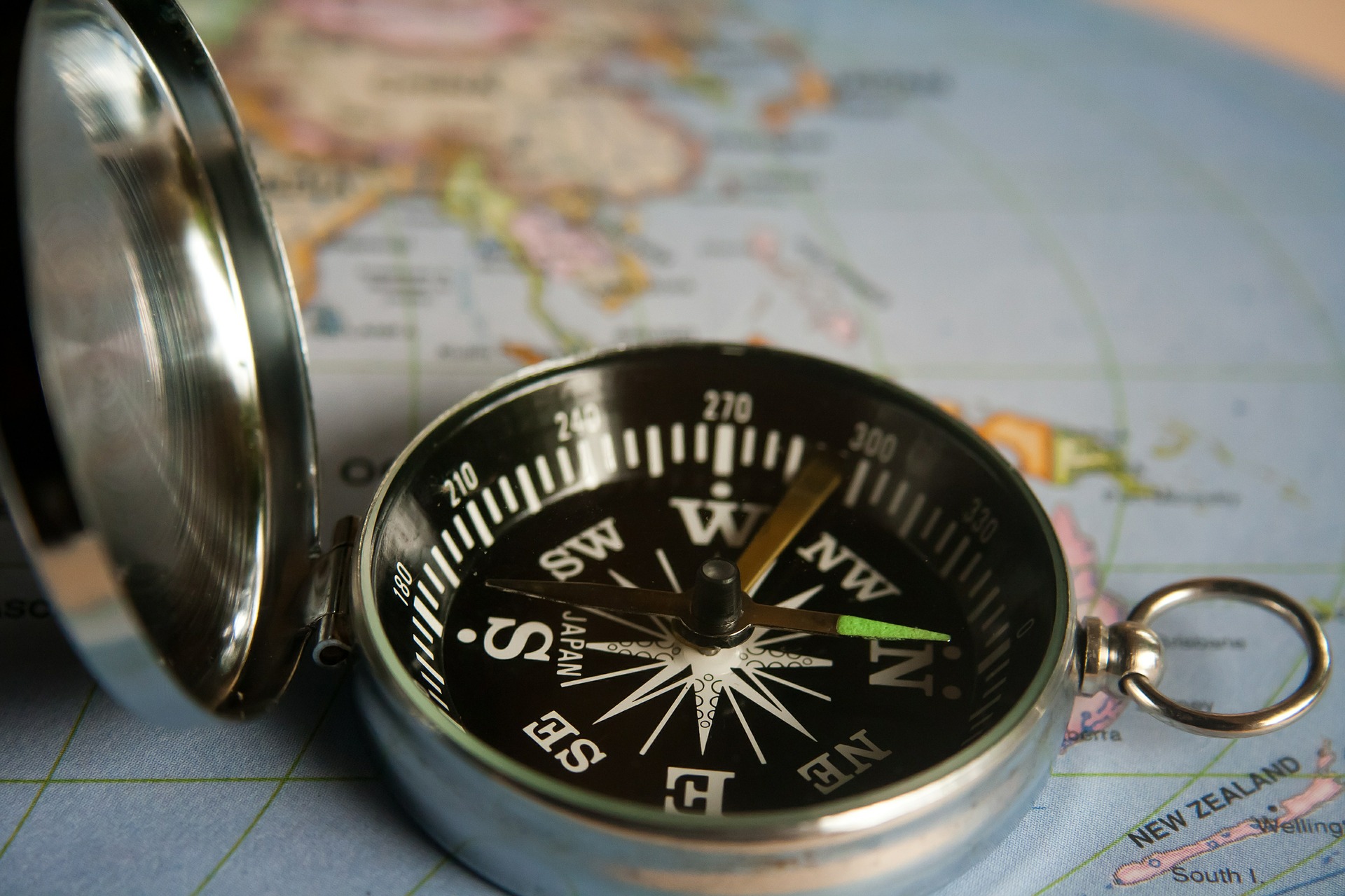 2019 is here and We are so excited to begin this awfully big and brand-new adventure with you! 2019 is going to be even more creative, more inspired and more adventurous!
This Spring, we will dive into cubism, pop art and surrealism! Not only will we be learning about art in class, but there will be a trip to the High Museum this semester! And we've added something to the schedule that I am super excited about- Studio Student's Sunday!
We want to create an environment that feels like a home-away-from-home; we want to kindle creativity and build a culture where all creative-types are encouraged to be themselves and explore what inspires them.
We want to be here for you- my fellow artists and artist's families. We want to be a resource, a guide, a space that you can call yours.
This year's theme is An Awfully Big Adventure. We want to pose a challenge for you as you begin the new year- parent and student alike- find what inspires you- find what 'gets' you- and run towards it with all your heart.
Our hope and wish for you is that the next 365 days are filled with excitement, curiosity and a grand love for life and adventure.
"To live will be an awfully big adventure."
― J.M. Barrie, Peter Pan
Creatively,
Emily Lawler
Artist/Owner